Need Help
Protecting What Matters Most?
Safeguard your future with personalized insurance solutions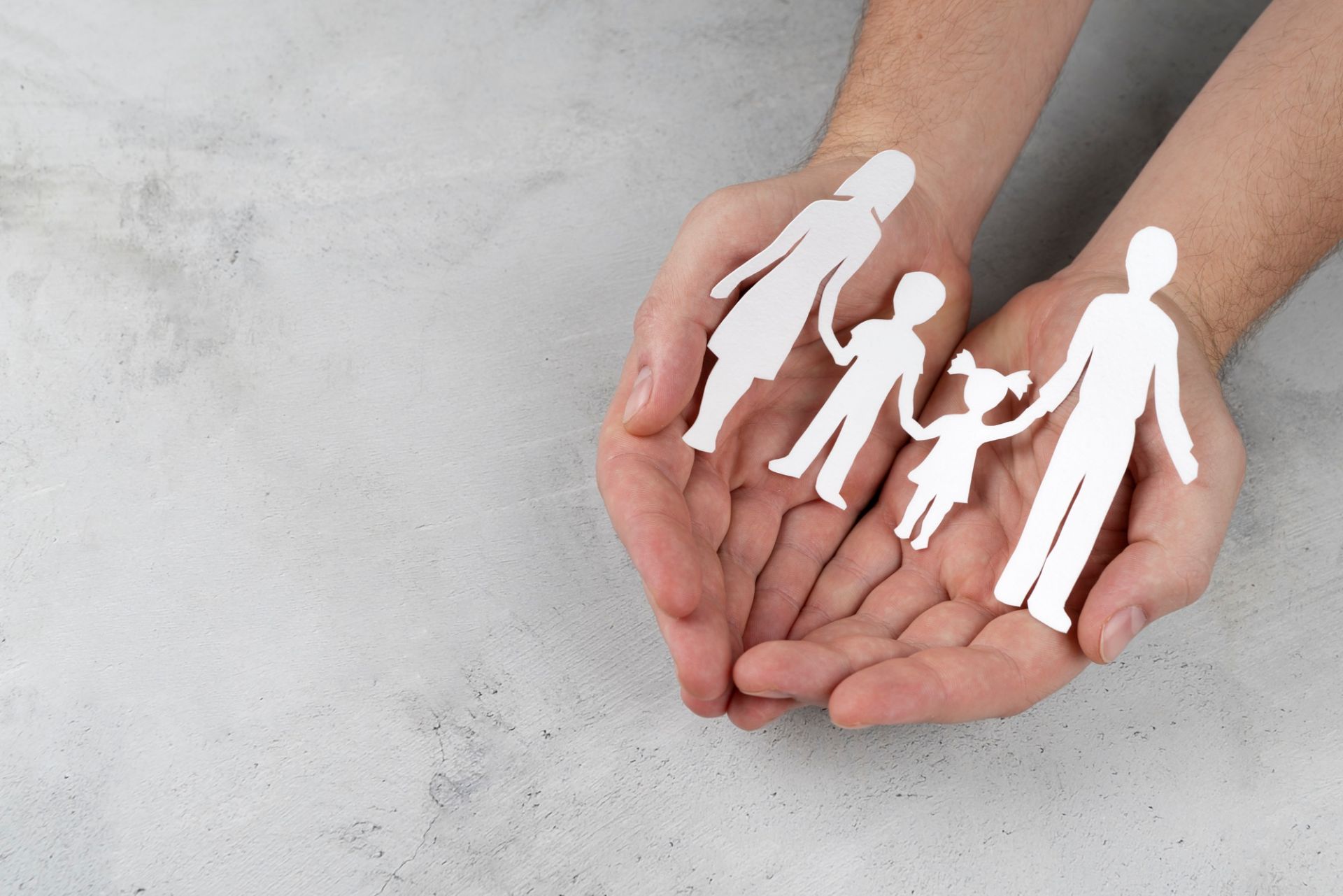 Brian G. Eskin
started his insurance practice with Northwestern Mutual in 1999. He also worked with MetLife and Principal Financial before creating his own firm in 2008.
Request a Free Consultation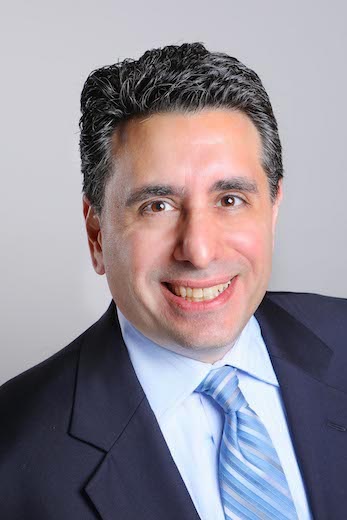 Brian started his insurance practice with Northwestern Mutual after receiving his Masters' degree from the Zicklin School of Business at Baruch College and is now in his 25th year in the business. Brian received his Bachelor of Science degree from Binghamton University. In 2008 he started Insurance Benefits of LI.
Brian has concentrated on bringing value in the group benefits area, particularly with medical insurance programs. In addition, Brian offers life insurance, disability income insurance, dental insurance, vision insurance, and life settlements. Brian's extensive knowledge and experience in the insurance industry have allowed him to create tailored plans for individuals, families, and businesses, ensuring that they receive the coverage they need at a competitive price.
Brian is an active member of Long Island community groups. He spent many years serving Pack 539 in Kings Park as their Committee Chairperson, is the Past President of the Kings Park Theatre Boosters, and is currently Secretary of the Kings Park Performing Arts Boosters organization.